My current station is as follows:


TS-590S, TS-480HX, and 2 x TM-V7E,
Kenwood SP-50 Speakers, HS-5 + HS-6 Headphones
and an FCE-1131 Frequency counter, are also in use here
....as only the best will do!.

Flex - 1500 SDR


SDRplay - RSP1

SDRplay - RSP2

Both SDRplay units are highly recommended by me
They both come with SDRuno, which is superb software.


I use Two

NEIM 1031 Noise Eliminating In-Line Modules
+ a NES10-2 Speaker and I Highly recommend them.

HF Antennas:


2 x Moonraker LWHF-80 End fed (20m) Long wires, for 80 to 6 Metres.,
( Running approximately N to S and NE to SW about 11 metres AGL ).

1 x Drae End fed 20 metre Long wire, for 100kHz to 30 MHz,


( as an Internal Oblong loop in the roof space of my house
with global AT-1000 ATU/Coupler).

Moonraker MTD-1 Trapped Dipole, for 20/15/10 Metres,
( As an inverted 'V', Top is 9+ metres AGL
Running North - South, Ends are 7 metres AGL ).

Moonraker MTD-2 Trapped Dipole, for 80 & 40 Metres,
( As a sloping inverted 'V', Top is 10+ metres AGL
pointing Approx. North-Northeast, Ends are 5+ metres AGL ).

Moonraker MTD-4 Trapped Dipole, for the 3 WARC bands,
( As an inverted 'V', Top is 8+ metres AGL
Running East - West, Ends are 5+ metres AGL ).

Moonraker Deluxe Half size G5RV Dipole + 80m Traps,
for 3.5MHz to 30MHz.,
( As a sloping inverted 'V', Top is 10+ metres AGL
pointing Approx. North. Ends are 6 metres AGL ).

I use Two SRC HF-360 Verticals - Rx 160m - 6m.
Both bases at 10.5 Metres AGL - Tops at approx. 16 Metres.


( No Counterpoise is required with this Antenna - It is a great vertical )

2 x Datong AD-370 Active HF Dipoles, for 200kHz to 100MHz.:
( One runs East to West, the other, North West to South East ).

Wellbrook ALA-1530 Active Loop antenna, used here for 150kHz to 30MHz,
( The loop base is mounted 5 metres AGL on a small rotator )
I have used Wellbrook Loops on the Broadcast bands since 1999

.

I also use Three Global AT-2000 and One AT-1000 ATU/Couplers.
Two Timewave DSP-9+ units,
plus an assortment of ProWhip UnUns.

The Shack Operating Console without me blocking the view!.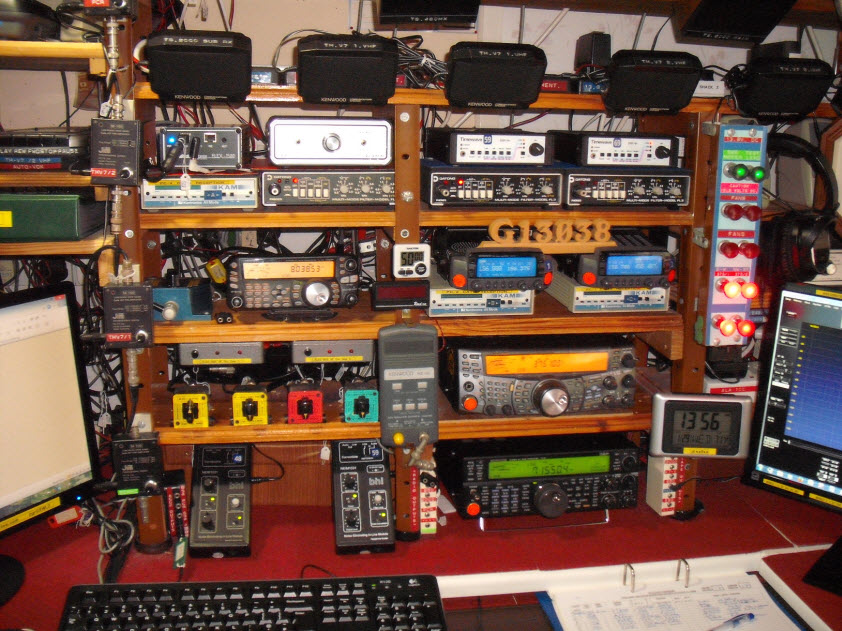 VHF/UHF Antennas:
( All VHF/UHF Antennas have either Jim M-75 or M-100 Wideband
GGaAs Fet Pre-amplifiers ).

Diamond Ground planes ( All 9 metres to base radials ):
3 x V-2000, for 6metres, 2metres & 70cms.

2 x Diamond D-130 Discones for 25MHz to 1300MHz,
( In the roof space of my house ).

Plus various miscellaneous LF / HF / VHF / UHF antennas
used from time to time.

Most Antennas are approx. 9 metres above ground level
and 36 metres above Sea level.


Decoders:

I use various Software for SSTV, RTTY, PSK, JT65, JT9, FT8 etc.

I use my EARS for hearing CW. Although my speeds are slowing down in old age!

I also use SDR Radio's (Mainly with the Digital modes):

FlexRadio - Flex-1500 - with PowerSDR software,

SDRplay - RSP1 & RSP2, (10kHz - 2GHz),

Software used with both of the above SDR's include:

Ham Radio Deluxe (Supported copy),

FLDigi - Great FREE decoding software,

SDRuno - This superb software is supplied with the SDRPlay - RSP1 and RSP2,

SDRConsole - Written for the SRDplay by Simon G4ELI, is also highly recommended.

HDSDRplay - This superb software has also been adapted for the SDRplay radios.

Plus JTDX, JT65-HF-HB9HQX, and WSJT-X - All are great software for decoding
the low power digital modes, such as JT9, JT65 and FT8 etc.

Computer / Internet support is supplied by 5 modern Intel Computers,
all running MS Windows 10.
All inter-connected via an Ethernet Internet / network Router. With a
200 Mbps Cable Internet service from Virginmedia.
HP Office Pro 8100 and a HP Officejet 5742 Printer / Scanner / FAX etc,
complete the line-up.

....AND of course a BIG Electricity Bill!

I am a current member of the following Radio Groups: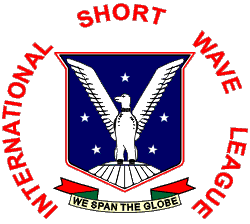 International Shortwave League - ISWL G-13038
( Honorary Life Vice President )


Royal Air Force Amateur Radio Society - RAFARS 855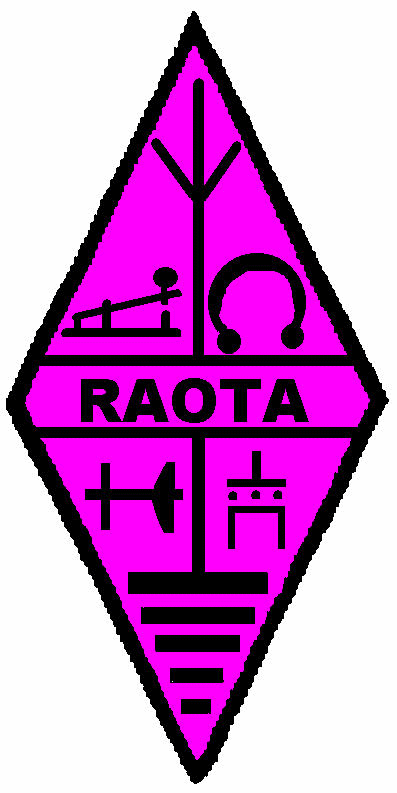 Radio Amateurs Old Timers Association - RAOTA 1080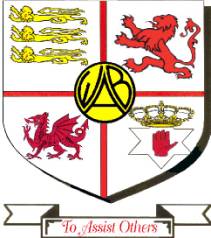 Worked / Heard all Britain Group - WAB / HAB
Current Book Numbers: 9980, 15153 & 18018.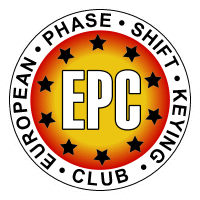 European Phase Shift Keying Club - EPC # 0190L
in Eu Area - EN05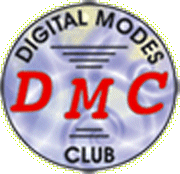 Digital Modes Club - DMC*0078SWL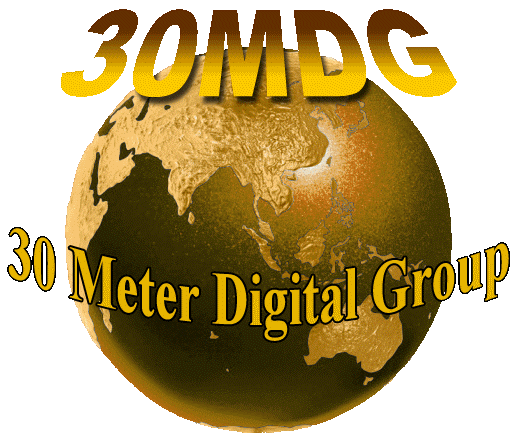 30 Meter Digital Group - 30MDG # 3294
Croatian Digital Group - CDG # 0358


The North American QRP CW Club - NAQCC # 2649



The FT8 Digital Mode Club - FT8DMC # 03817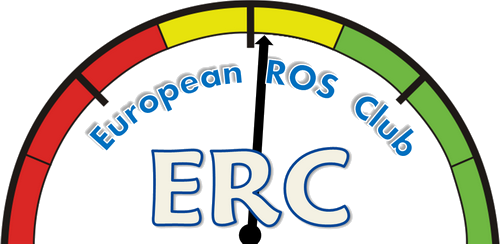 The European ROS Club - ERC # 06748

I am an ex member of the following Radio Groups:


"ARAB" - Amateur Radio Association of Bahrain",
""Founder Member" - 1st July 1971,
and the "1970 - 71 Camel Drivers Group".
( "MP4B" callsigns became "A92" in 1972 ).
British Amateur Radio Teledata Group - BARTG - 4986
Remote Imaging Group - RIG
Submarine Amateur Radio Club - Member 36.
Radio Amateurs Invalid and Blind Club - RAIBC
Chiltern DX Club - The UK DX Foundation - CDXC
I was also a "Founder Member" of the now closed
- United Kingdom Radio Society - UKRS.
Radio Society of Great Britain - BRS-96106
Int. Morse Preservation Society - FISTS # 4822 - GSWL2
Century Club - 478 + Silver Award - 244 & Platinum Award - 283.
Most Club Web Pages can be accessed from my
"Club Station Homepages" - Links page.

Reading "Morse Code" since 1963,

"SSB is a CB'ers "DX" Mode!".
"Real Radio People know
Morse Code".

"CW DX - IS!".






Current DXCC Country and Prefix lists
& 10 Band Checklists in various Formats

Feel free to use and distribute these lists


These Lists are for FREE Distribution