(Unfortunately, scanning a parchment does not give exact colour reproduction).

It is FACT that MY Family, has given Very Loyal and
Distinguished Service, as Soldiers and Sailors of the
Crown for several Centuries. Plus in more recent times,
as members of the Royal Air Force also.

The 1st and 2nd Battalions of the Gloucestershire Regiment,
was by tradition, the "Family Regiment".
(North Glos. Regiment raised in 1694 AD).
My Father, Grandfather, Great Grandfather and other
Family members before them, served in the "Glorious Glosters".
My Brothers and I, all served in either the Royal Air Force, or the Army.
This Family tradition of Loyal service to the Crown has
been continued, with the next generation serving in the
Royal Air Force and Royal Navy.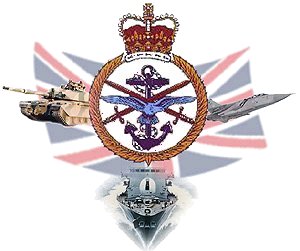 The RAYER Family has ALWAYS
done it's Duty when called.